Alyssa Almeter
Saving for a Sofia cup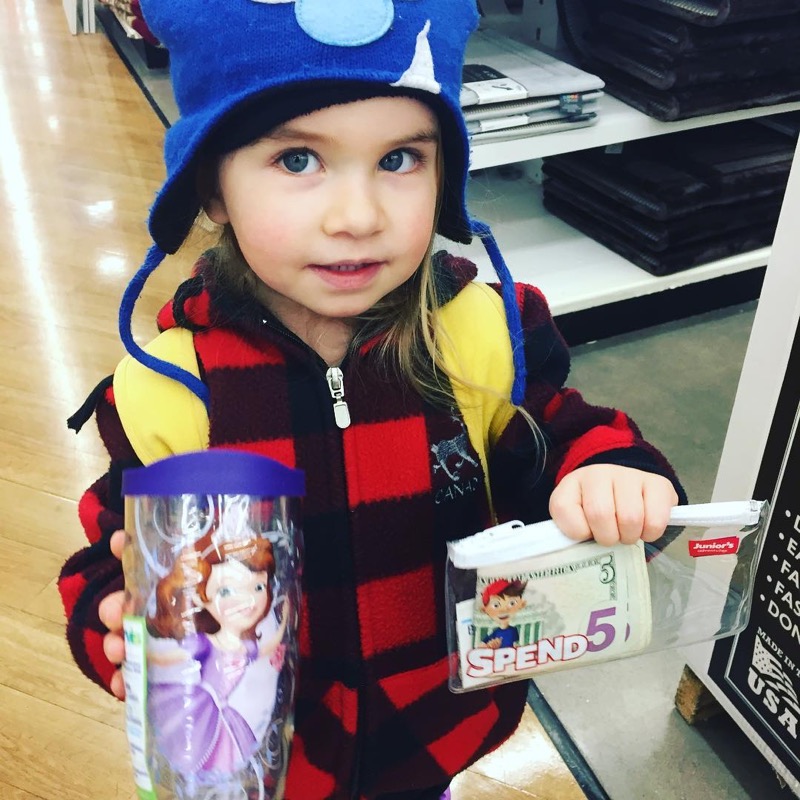 She's been working hard at home to earn money for a new Sofia cup!

For Christmas she got Financial Peace Jr. and has been learning about earning money and separating it into 3 envelopes; give, save and spend.
She saw the Sofia cup in Bed Bath and Beyond in January and has been waiting patiently and working diligently to earn enough money for her cup.